Delivering the People & Solutions that Matter
The Delivery Group's recruitment process is focused on respect for the client and the consultant in equal measure.
We firmly believe in spending the time upfront to understand the nuances and intricacies of our clients and the project at hand. We are committed to developing an in-depth understanding of potential candidates to uncover their career needs, wants and expectations. It's a front-end heavy recruitment methodology that is proven to save time, while guaranteeing quality.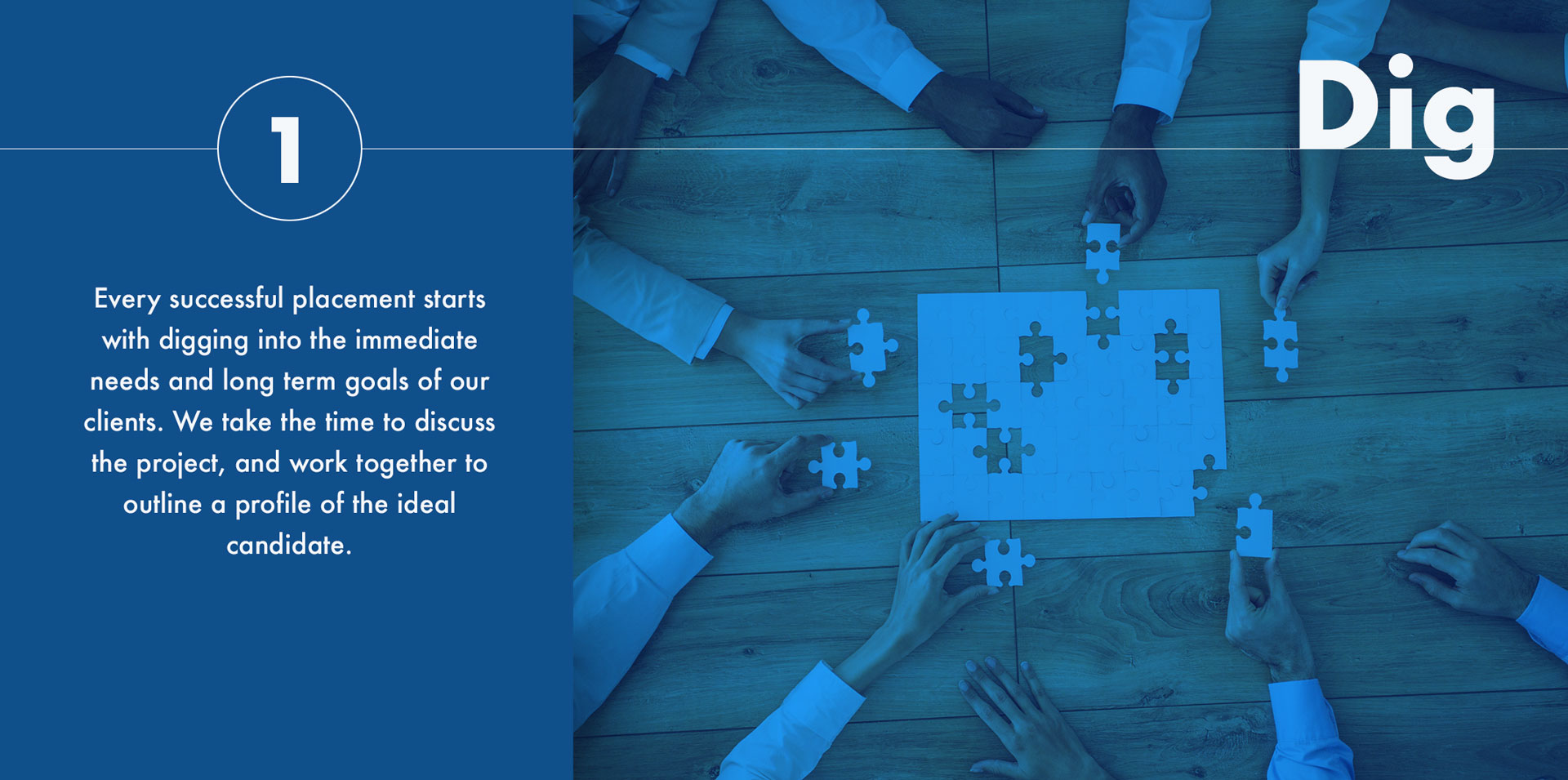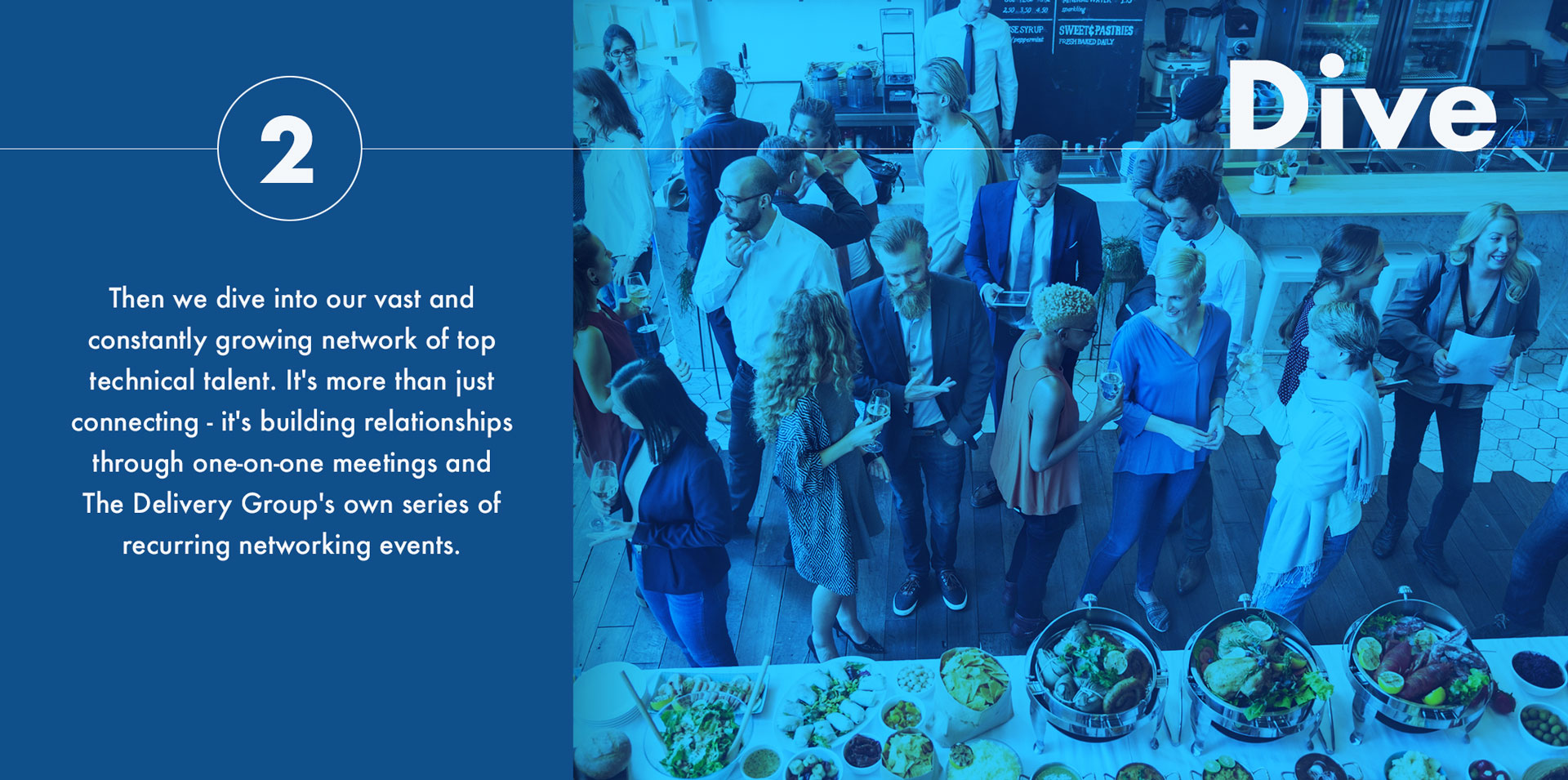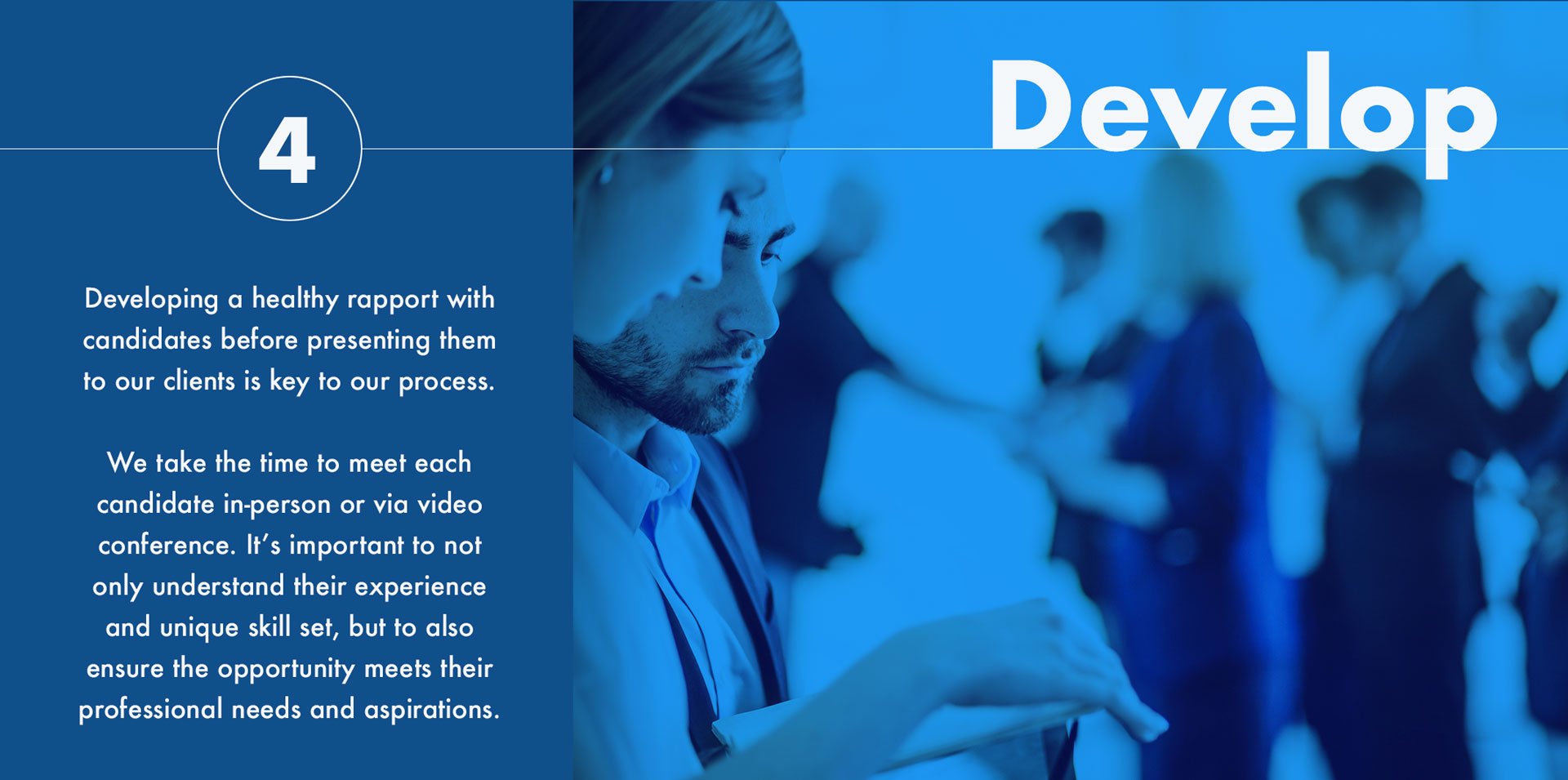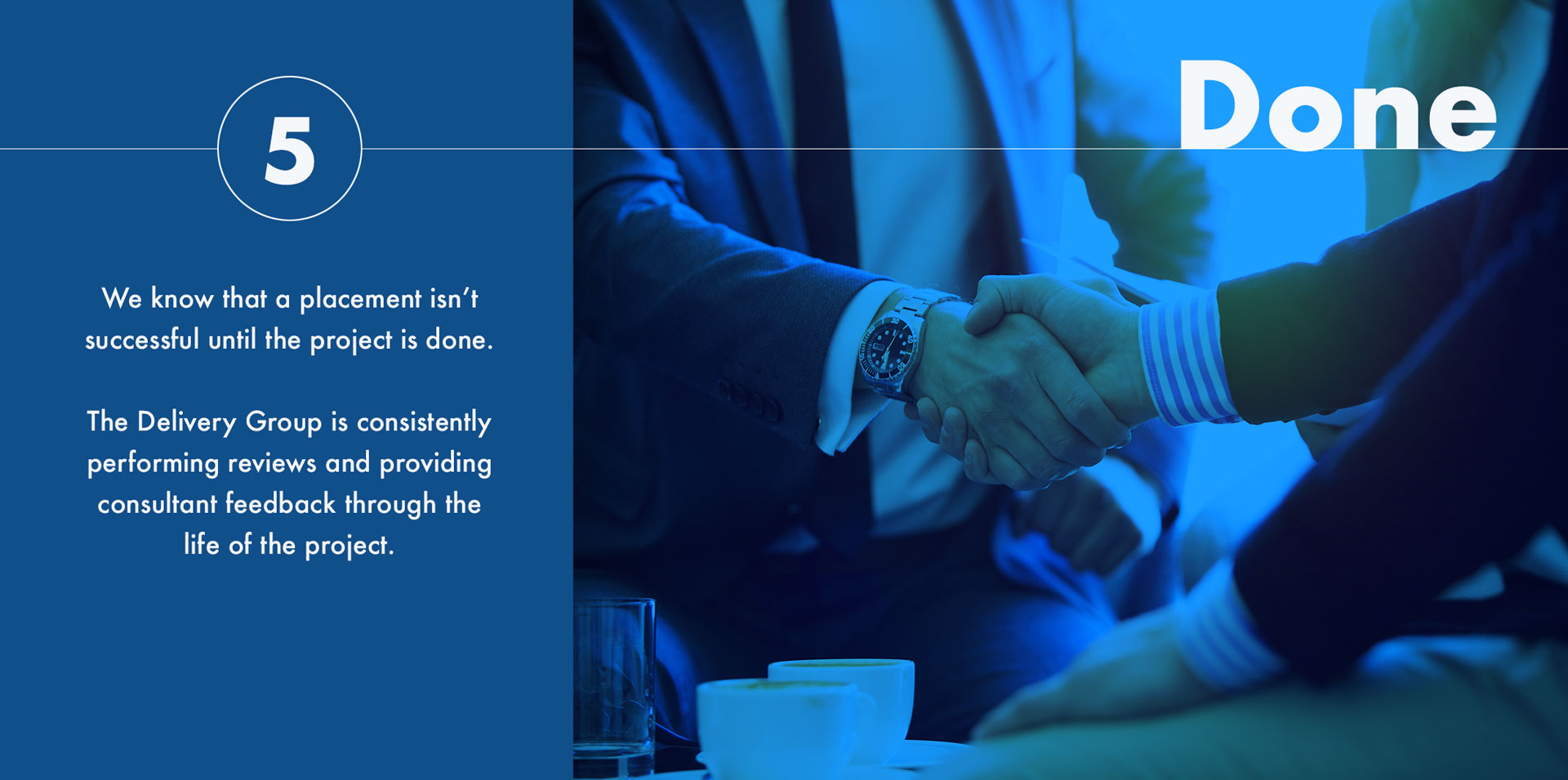 Expertise
The Delivery Group's expertise includes Fin Tech, Insurance, Digital Transformation, Professional Services and more.
services
The Delivery Group specializes in resource management, contingent staffing, professional services and permanent staffing.
job postings
The Delivery Group is proud to source top technical talent for leading start-ups and Fortune 500 companies alike.